Pivats writing a check
Access thousands of brilliant resources to help your child be the best they can be.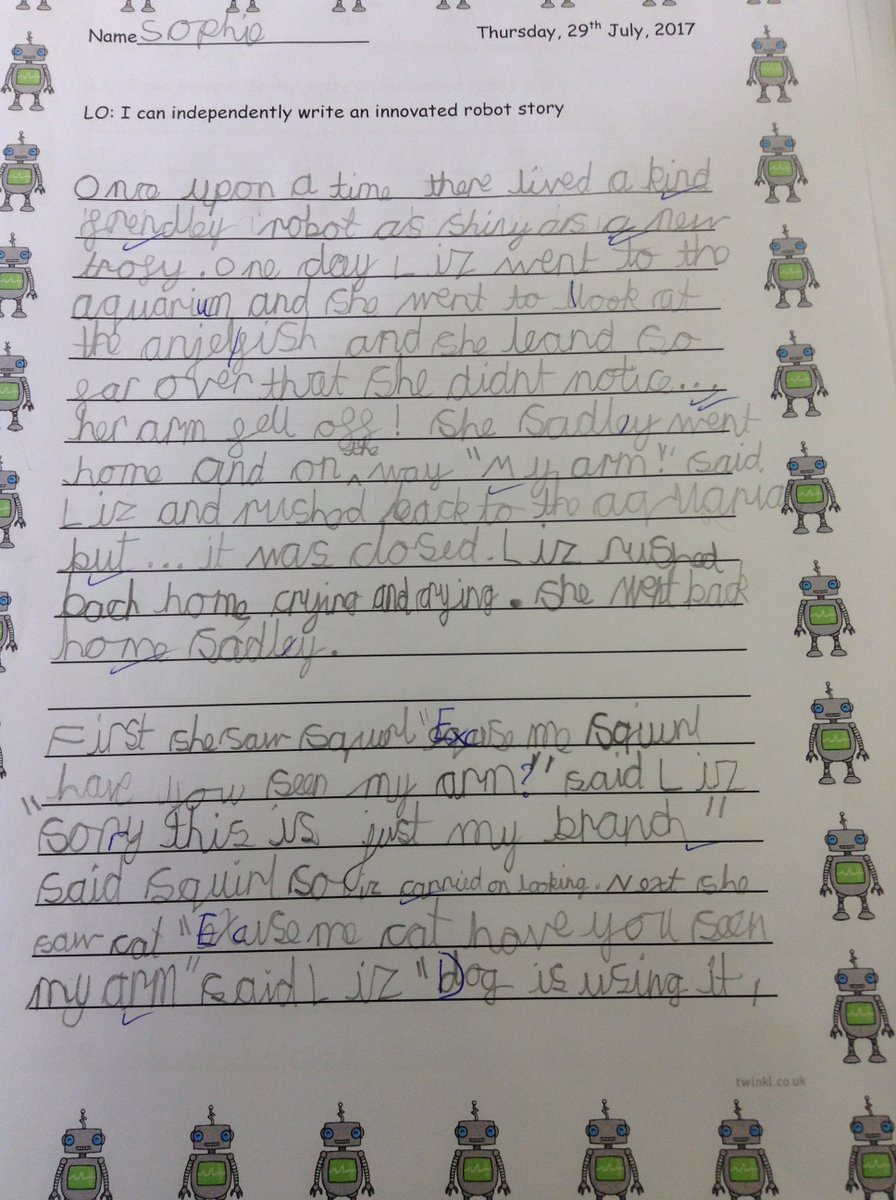 In the absence of levels, primary head teachers now have to wade through a sea of alternative assessment plans and frameworks to decide not just which one to go with this year!
Your first urge was probably to ignore the whole thing and hope it goes away. So, what are your options?
This one has two big advantages — anyone can do it and it means that you can choose any assessment framework you like, or invent your own.
Teach your staff to use it and ride that for a couple of years. There are several of these, of which Target Tracker and Pupil Tracker are probably the best known. Also, the mechanisms for linking teaching evidence to specific assessments are poor.
When deciding which new package to use, here are seven questions you need to ask. The new Earwig Assessment Module, of course, does all this. It is a substantial and valuable tool for ambitious primary schools in Unhappy with other assessment plans, they have developed a robust age-related assessment system based on the requirements of the New National Curriculum in all subjects.
To check out the detail of the plan framework and assessment parameters, check the Symphony website. The important things to understand about this and the many other assessment plans that Earwig supports are these Whichever system you decide on.
Earwig makes it easier, attaches the evidence automatically and makes the analytics and reporting better. Earwig provides training and ongoing support for your staff.
The way to understand this, or any other framework is to talk to the relevant Earwig agent — ask for a demonstration meeting. How it works Request a demo Which type of school?
We can now tag the children into it quickly. So, photo's taken; tagged in. To grade the pupil just tick the box. Are they emerging, expected or exceeding?
Our special Interim Assessment Module allows staff to assess as they go and produce analysis and PDFs with a couple of clicks It eliminates hours of cutting, pasting, writing, highlighting and filing.
Our staff are delighted that it is so quick and easy and all the evidence required for this process is right there.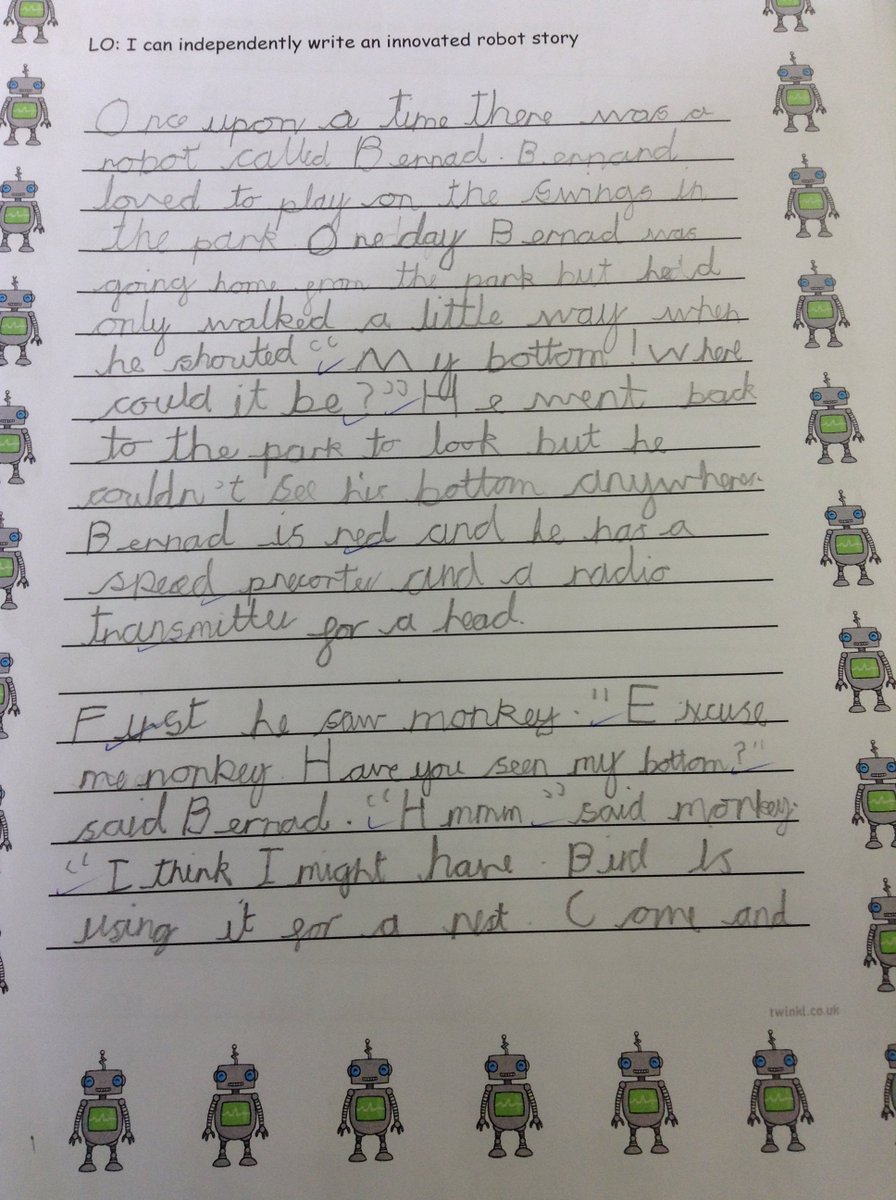 So, the more efficiently it can be done, the better. Without any extra work you can share the magic moments in the classroom with parents, which makes for more involved parents and encourages children to perform better.
Suitable for nurseries which have good internet access, as well as primary school reception classes. Request a demo What experts say What is your Role?
Key Stages in primary school explained | TheSchoolRun
Some prefer a commercial derivative. The bold ones create their own. Others are not sure,but want something that is simple but does the job. For them, we have built the Earwig suite of frameworks, from which they can choose. Conventional schools then have to think about how they assess SEN pupils and satisfy their statutory obligations in this respect.
SEND schools have to decide which schemes they include in the suite of frameworks that they need to cover the range of disabilities that they deal with. Whatever assessment arrangement you prefer, it can be accommodated within the Earwig system.
This is a list of those already loaded, but we are adding to this each week.Statement of intent Kelvin Grove Community Primary School aims to be an educationally inclusive school.
To this end we ensure that policies and procedures are in place that provide. Read, Write Inc. Colourful Semantics Autism Training Cognition and Learning Early Number Skills Numbers Count Spld Interventions Dyslexia Trained Saff Autism Training Precision Teaching Recipricol Teaching for Reading Social, Emotional and Mental Health Grief and Loss in Children.
Recently, I have been doing a lot of thinking about assessment – as you can imagine, my wife has been delighted. In my series of blog posts about writing our new maths scheme of work, I talked about our department's plans for assessing each year group throughout the year.
But a more pressing issue is how to assess our lovely new Year 7s.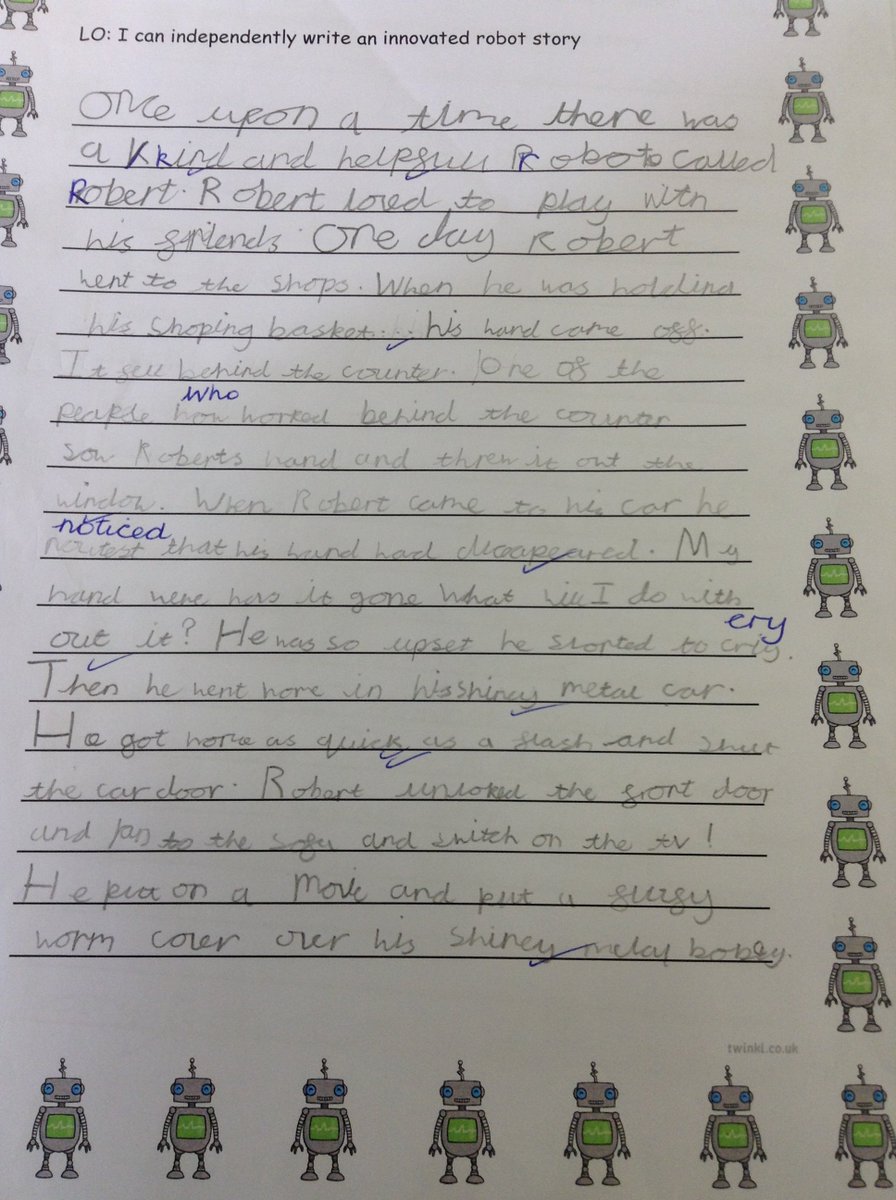 At the end of Y2 your child's level of knowledge and understanding in Reading, Writing, Maths and Spelling/Punctuation and Grammar will be assessed. Part of this assessment will. Our Special Educational Needs and Disabilities (SEND) We write and review individual outcomes with pupils and anonymous piece of work to check our judgements are correct (moderating) We check how well a pupil understands and makes progress in each lesson.
Independent writing assessment and PIVATS assessment for all areas completed and inputted into CASPA (R P6a, W P6a, M P6a, PSD P7d). Pupil B has met targets in writing following occupational therapy intervention, the original target of P6c was exceeded in reading and the new P6a target met.